We are SEMpathetic. And we would like you to join our club. We will be happy to show you and your team (whether marketing or sales department) what SEM is about. Our offer is addressed to end clients as well as advertising agencies:
Product training – designed for end clients that want to get to know the AdWords system and use it easily, as well as to familiarize themselves with other forms of promotion (e.g. YouTube) and cost calculation methods,

Product and sales training – designed for advertising agencies that don't have their SEM department but would like to run such campaigns, or build their team and train it.
The scope of training is determined individually – based on the level of knowledge and experience.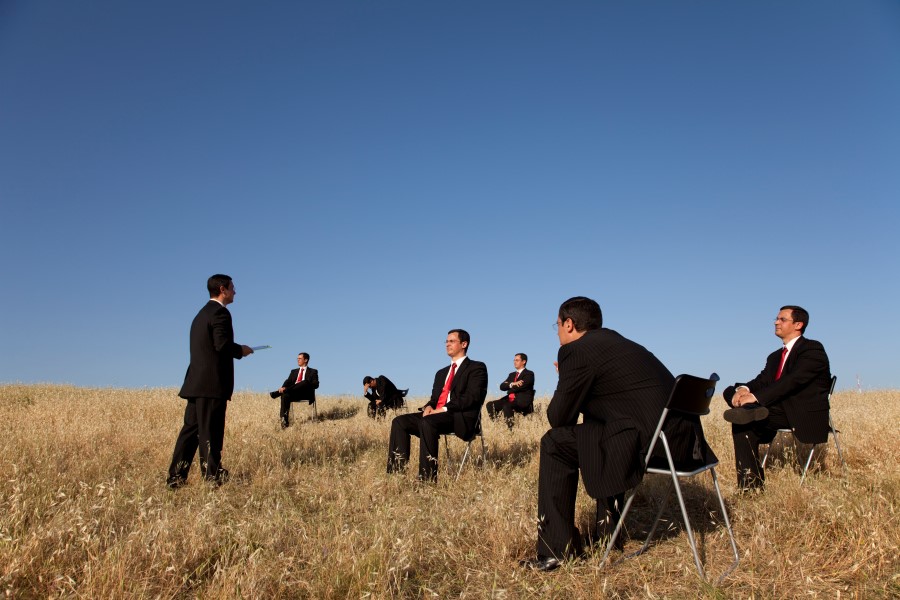 Contact us today to discuss your training details!